Your step-by-step guide on skin cycling: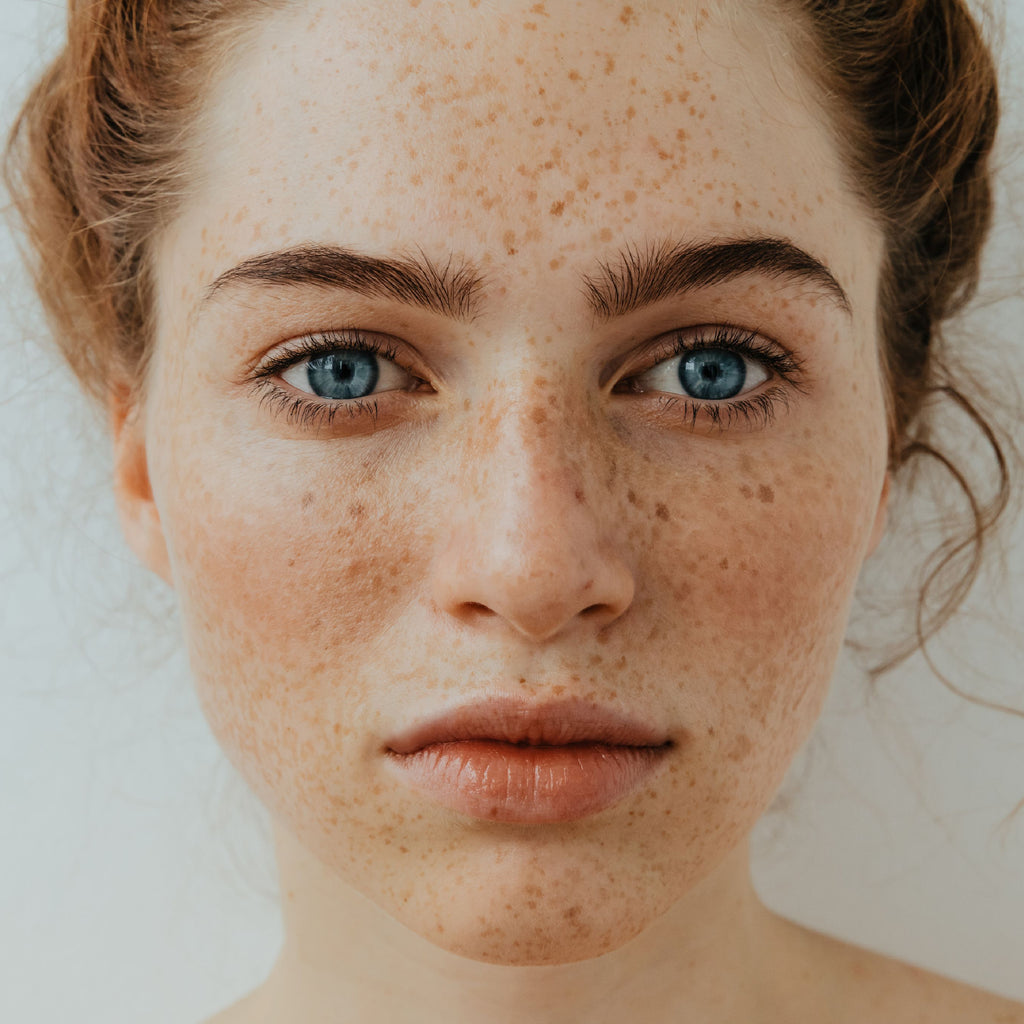 Are you frustrated with not getting the most out of your skincare products? Or perhaps confused about which days you should use your products?  Skin cycling could be the answer.  
WHAT IS SKIN CYCLING?
As with many viral skin care methods, this is one that people may already be familiar with but under a different name.  Dermatologists recommend it and I  have personally been using this method for many years.
Skin cycling is a 4 day cycle skincare method used during your nighttime routine where you use active ingredients, such as exfoliants, retinol and barrier repair serums, in a certain order so that your skin can benefit from each one without using too little or too much.  
Skin cycling helps people to read their skin and adjust their routine accordingly, by advising you how to use products in a strategic way to complement each other. That way the skin receives both treatment and recovery from it.
IS SKIN CYCLING BENEFICIAL FOR ALL SKIN TYPES?
As with any skincare products, some skin types can find it more beneficial than others. Generally speaking, all skin types can find benefits but, for example, if you have a sensitive skin type and find that the retinol or exfoliant order isn't working with your skin, you can easily adjust your routine to what works best.
There are four different steps to creating the skin cycling routine and these should only be performed for your nighttime routine.  However, for day time use we recommend the following:
DAY TIME USE: PROTECT + RADIATE
When it comes to protecting your skin from daily exposure to sunlight and pollution, our fragrance-free luxurious lightweight 5% Vitamin C Day Serum is the ultimate antioxidant to achieve a more vibrant complexion.  Vitamin C acts as a protective shield against free radical damage that comes from daily exposure to sunlight, pollutants, and stress.  By neutralizing the production of melanin and halting changes in pigmentation your skin will have a more even tone.
How to use:
Gently cleanse your skin, pat dry and apply the serum over your face and neck.  Finish with SPF30-50+ moisturiser to protect your skin from harmful UVA and UVB rays which are responsible for burning your skin and causing 80% of the premature signs of ageing.
Now for your night time routine using the skin cycling method:
NIGHT ONE: EXFOLIATION
Exfoliation, this step removes dead skin cells, allowing retinoids and other actives to penetrate the skin more effectively.  We recommend 2% strength Alpha Hydroxy Acids (AHAs), these include Glycolic, Lactic, Malic, Citric and Tartaric which work to gently resurface the skin.
How to use:
Cleanse (always double cleanse if you are removing make-up), dry your skin and then apply our Niacinamide + AHA Rescue Serum.  Allow the serum to dry and then apply your facial oil (if suitable for your skin type) and then moisturiser to lock it all in.  Our Rescue Serum contains both Niacinamide (Vitamin B3)  which will help maintain and enhance the skin barrier, brighten the skin and visibly improve the appearance of enlarged pores, uneven skin tone, fine lines, and wrinkles.  The third ingredient is Vitamin C which will assist with the healing process and even out skin tone. 
NIGHT TWO: RETINOL
Retinoids stimulate collagen and elastin which plumps the skin and aids flexibility and increase cell turnover which helps to improve the appearance of fine lines and wrinkles.  Retinols can also treat skin conditions such as acne as it controls sebum production, psoriasis and pigmentation disorders. 
How to use:
Cleanse (again double cleanse if you are removing make-up) and dry your skin, then apply a pea-sized amount of our 1% Retinol + Rosehip Oil Night Serum to your face and then finish with your moisturiser.  Our Retinol serum is paired with a luxurious blend of oils to help nourish your skin.
NIGHT THREE AND FOUR: RESTORE + HYDRATE
Now is the time to focus on hydration and recovery of the skin barrier.  These 2 reset days will allow your skin time to restore the skin's barrier, pH, lipids and microbiome so when you cycle back into the above actives on day one and two your skin will be re-balanced. 
How to use:
Cleanse (remember the double cleanse rule when wearing make-up) and dry your skin.  Now apply our collagen boosting Matrixyl 3000 Super Serum.  The duo of peptides contained in this serum will strengthen connective tissue whilst the hyaluronic acid will hydrate your skin.  Vitamin C completes this powerful trio as it is rich in anti-inflammatory properties which help to reduce redness and improve uneven skin tone.  Follow with facial oil if applicable to your skin type and the final step is your moisturiser.
The most important thing to remember when using actives is to not overdo it.  Don't layer serums all at once, your skin will be overwhelmed and you will only end up damaging your skin barrier (this can appear as red, scaly, inflamed, spoty, sensitive skin or bacterial/fungal skin infections) this will only set you back on your glowing skin goals.  The less is more approach is always a better choice.
To note the average skin cycle takes 28 days to renew (this is the time it takes for new skin cells to form at the deepest layer of the epidermis and work their way up to the surface of the skin).  So be patient as you should see a real difference in your skin within 4-6 weeks of continued use.  It's important we all slow down and think of the long-term outcome, not the superficial quick fix.
You can purchase
The Essential Set
for £150 (saving £24.95) as the set contains all 4 of our nutrient rich whole plant serums which are free from all harm.